Heeeyyy
San Francisco Chronicle
, thanks for featuring us as the FRONT PAGE article on the Chronicle's Home & Garden section in June 2013
read the article HERE
In October 2012 we were sponsored by Tinkernation and Liquid Wrench to travel the country and visit 5 other home bloggers, invade their house for a day and work on a home renovation project of their choosing as part of
our Renovation Roadtrip
!
We were also lucky enough to be featured at
Bobvila.com
throughout the trip as well! Here are some handy How-to posts we got to write while on the trip
And the amazing
even checked in and interviewed us at the end of our adventure!
Read our article HERE
At the end of 2012 we were lucky enough to be selected by Bobvila.com as a Blog Star!
You can read all about our Renovation Romance HERE
Houselogic.com
featured our home and front yard redo in their awesome hardscapes article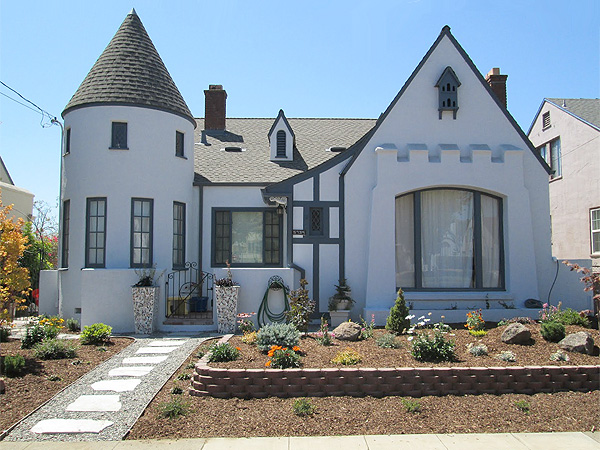 you can read the article HERE
We're also
regular contributors on Bob Vila Nation
.

Features on other awesome blogs!